Nay Says, "We All Win!"
We do and don't get to decide
which part of a genius
to uphold and celebrate with pride.

The beauty of art and all its glory,
if one takes the jolted ride,
is that "it's all good."
Every intimate and infinite story.

The sum of one's parts
is not greater than, or lesser;
Then…
Celebrate every blessed thing!
No matter the reason, form, or fashion.

Take what wills you
to your own greatness.
The Godly message –
"We all win."
When intentions, pure
emanate from the heart.

Every active mind and spirit's candle
ignites what one's backbone
and spine can handle.

Wisdom breathes below, on, above,
and well above the line.
Faith lives below, on, above,
and well beyond all of time.

Love,
Nay
Nay is a prolific inspirational writer, teacher, and author of several books for all generations. Nay's writings will be periodically featured in Park and Pray at 1:11.
Check out her books. Each one is filled with amazing stories.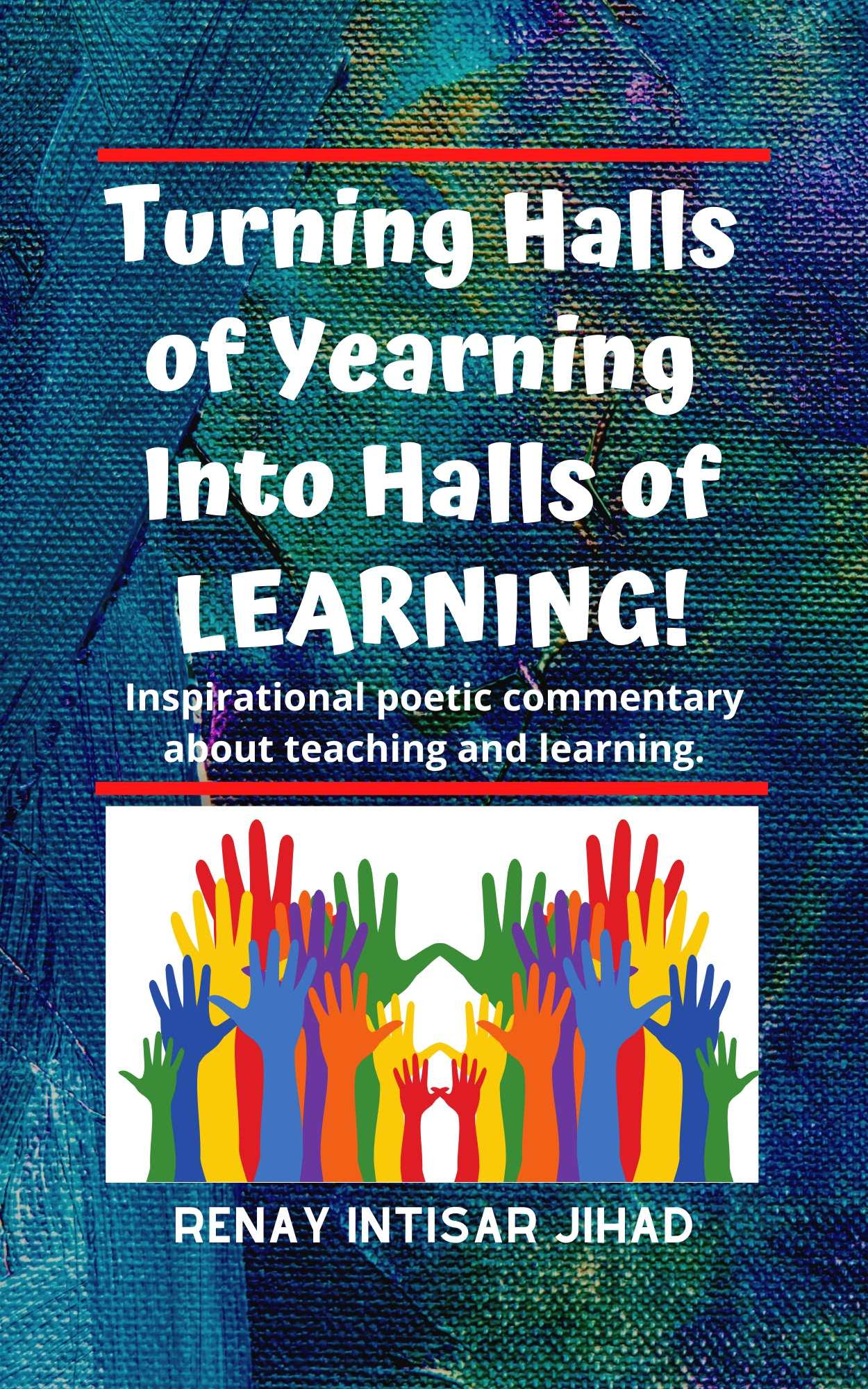 Renay Intisar Jihad B.A., M.Ed., C.A.G.S.

VISIT MONKEYVIRAL.COM for the LATEST NEWS!